Design  |  Supply  |  Install
Discover Your Luxury Bathroom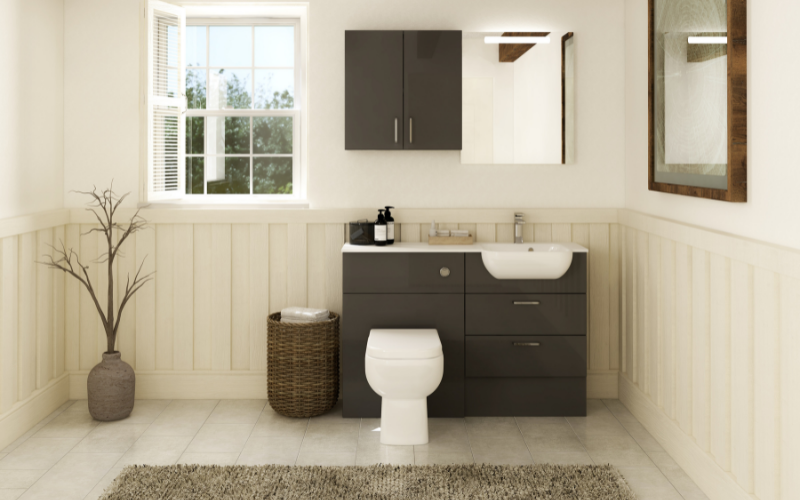 Mereway Bathrooms
Floor standing and usually stretching from wall to wall, fitted furniture makes the best use of limited space.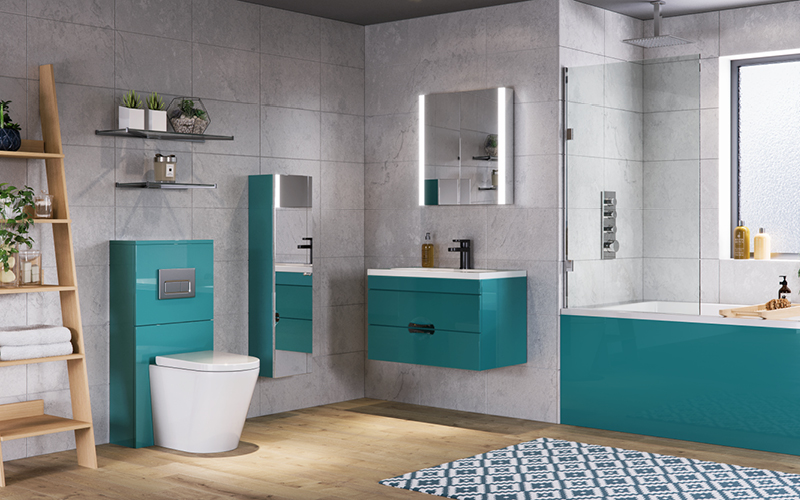 Urban living
A beautiful collection of contemporary furniture designed with the idea of maximising the space available.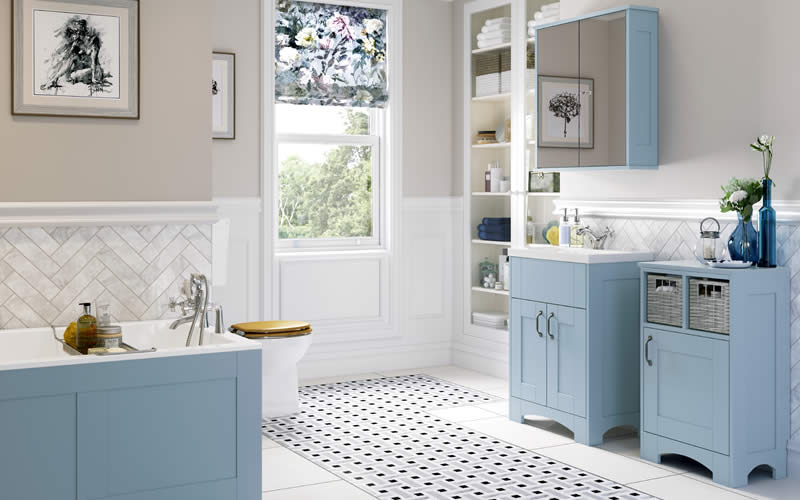 Knightsbridge
A stylish range of freestanding furniture that will not only make your bathroom unique and practical but create a personal space for you.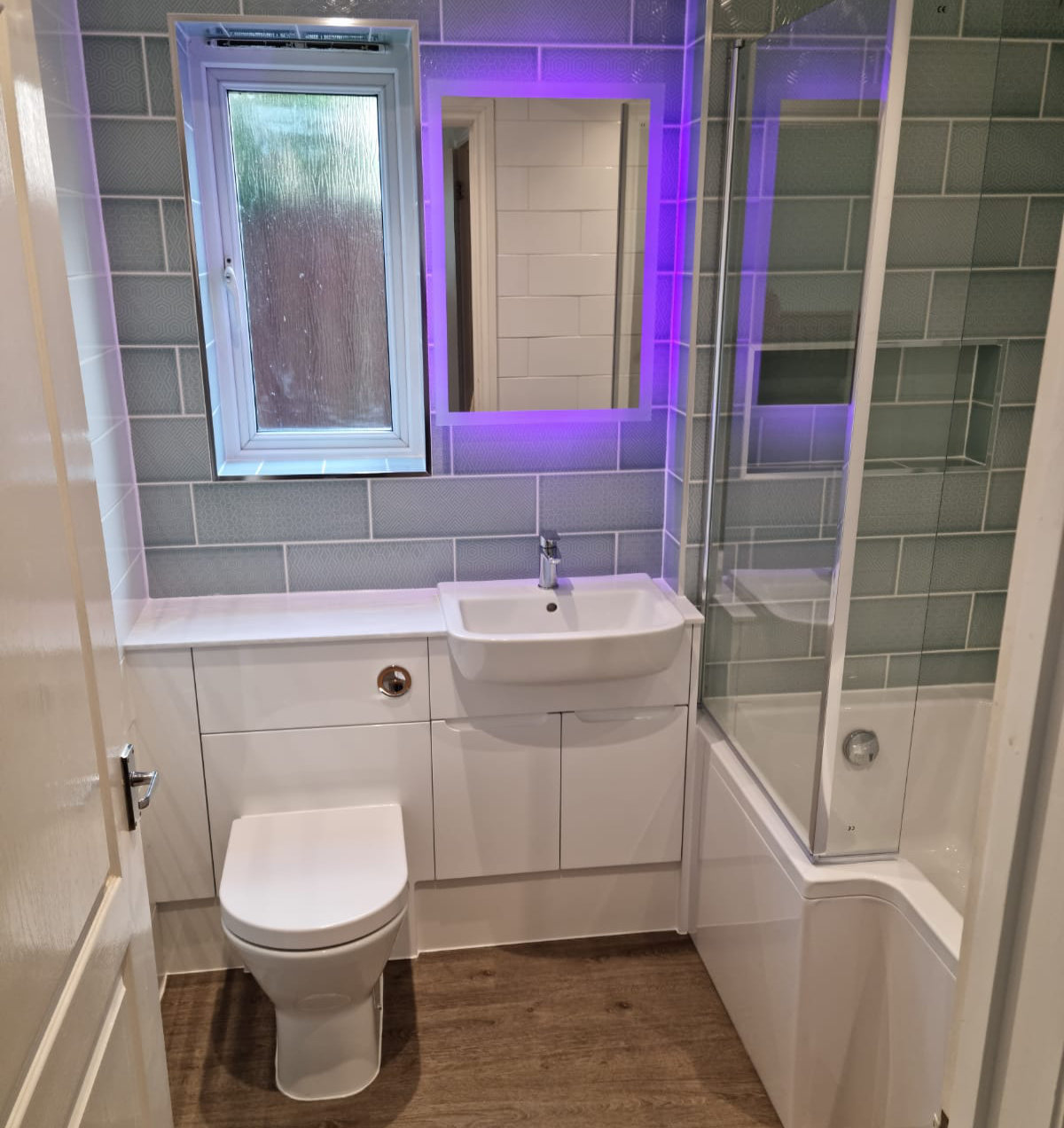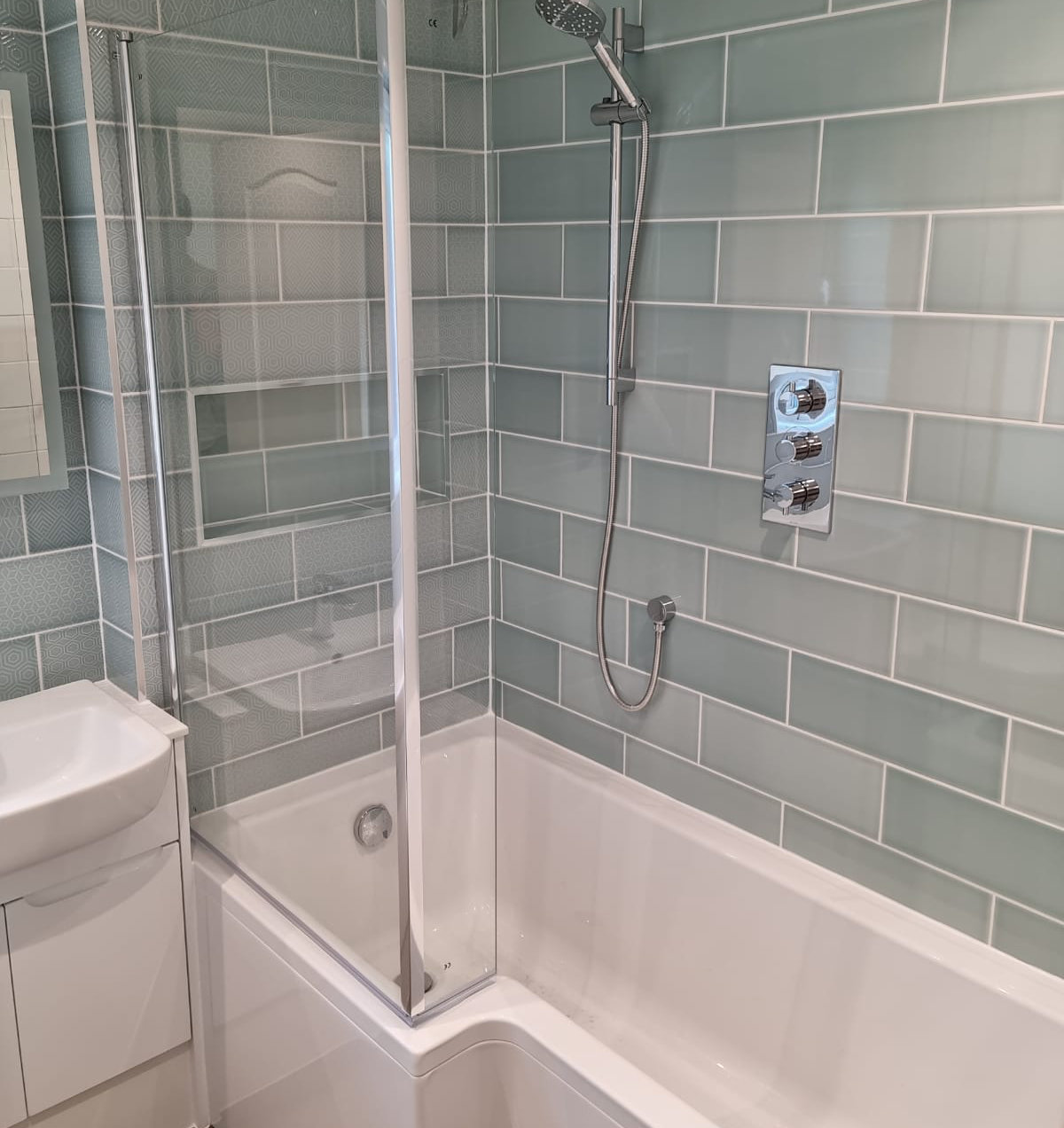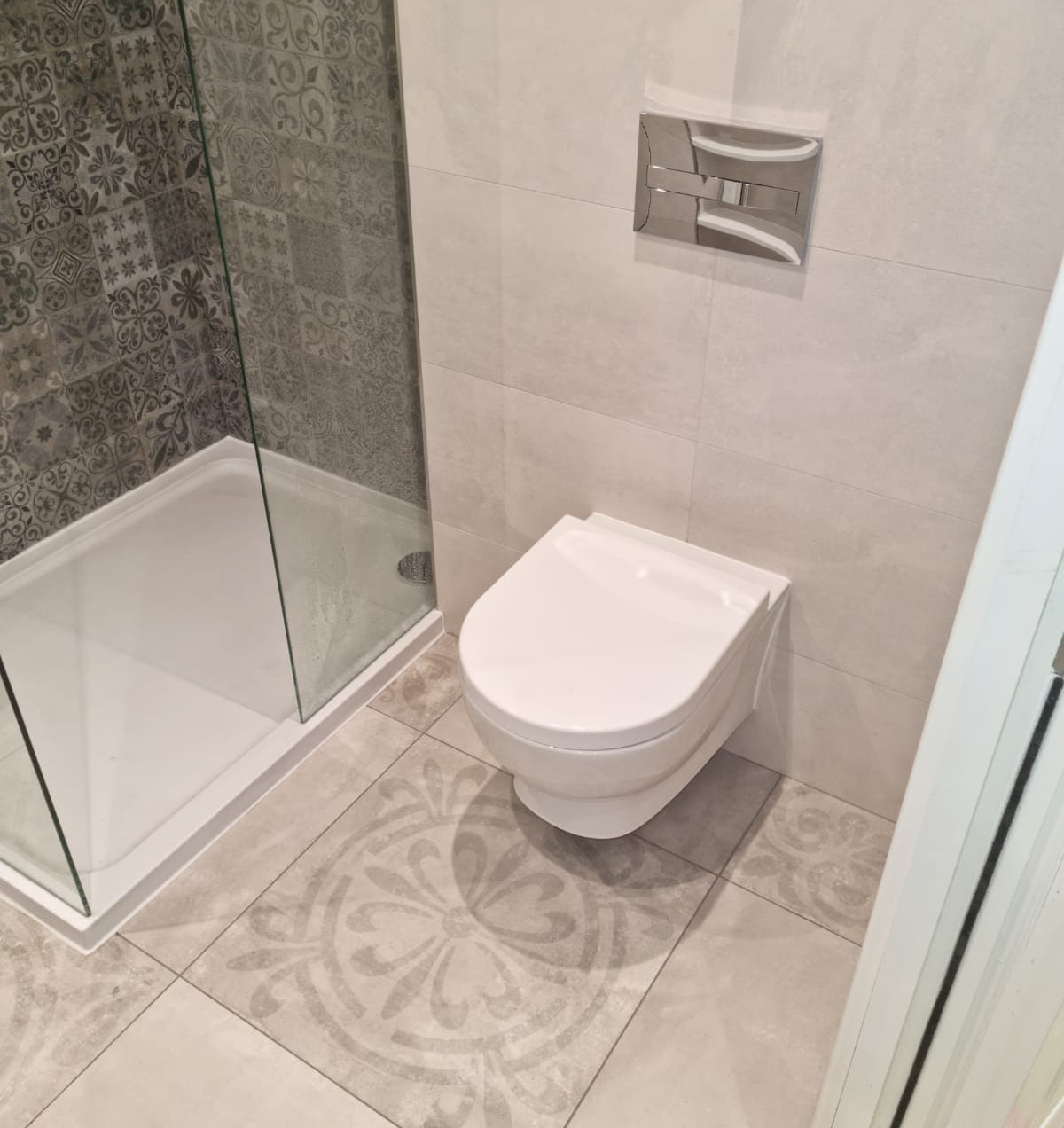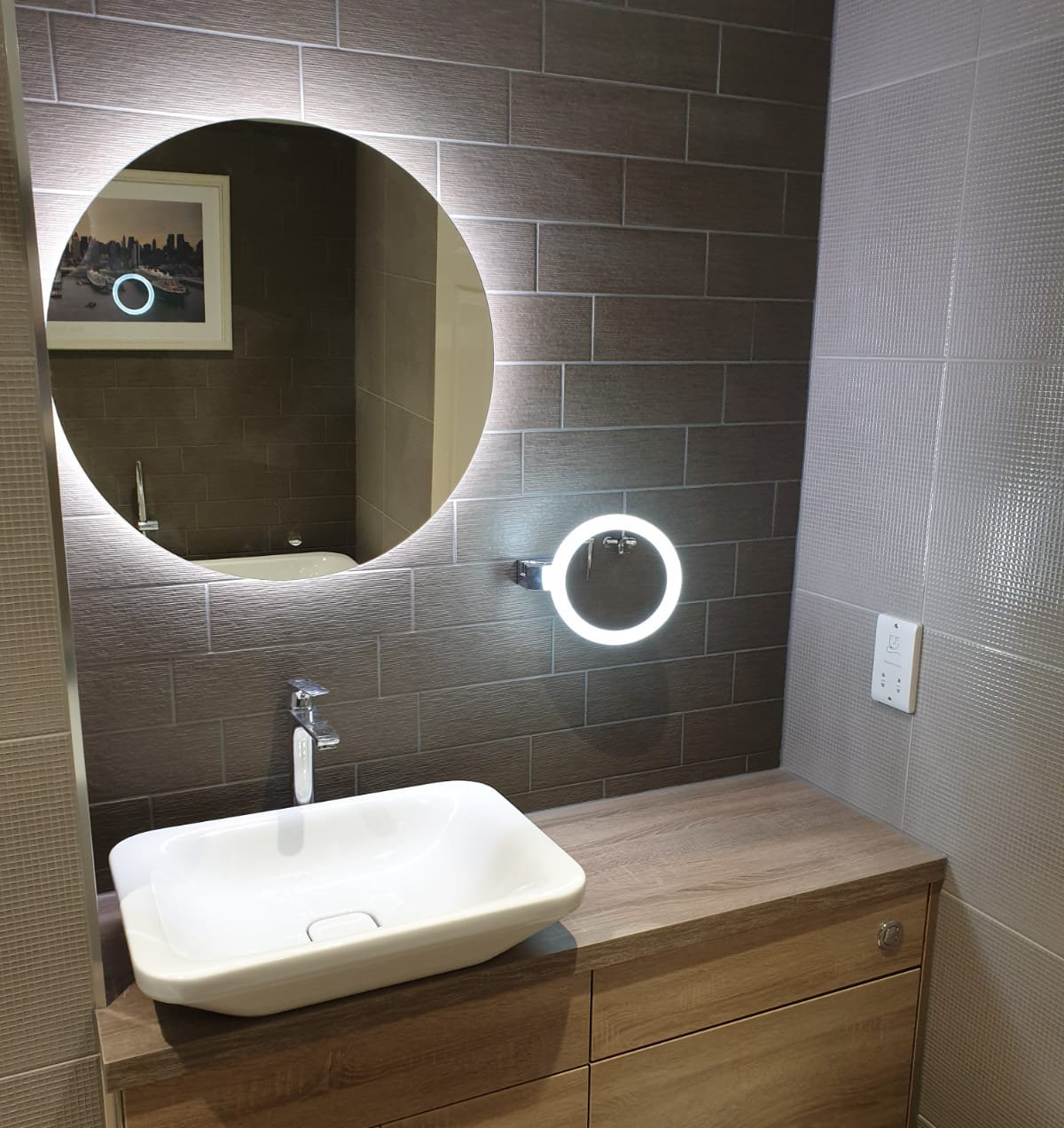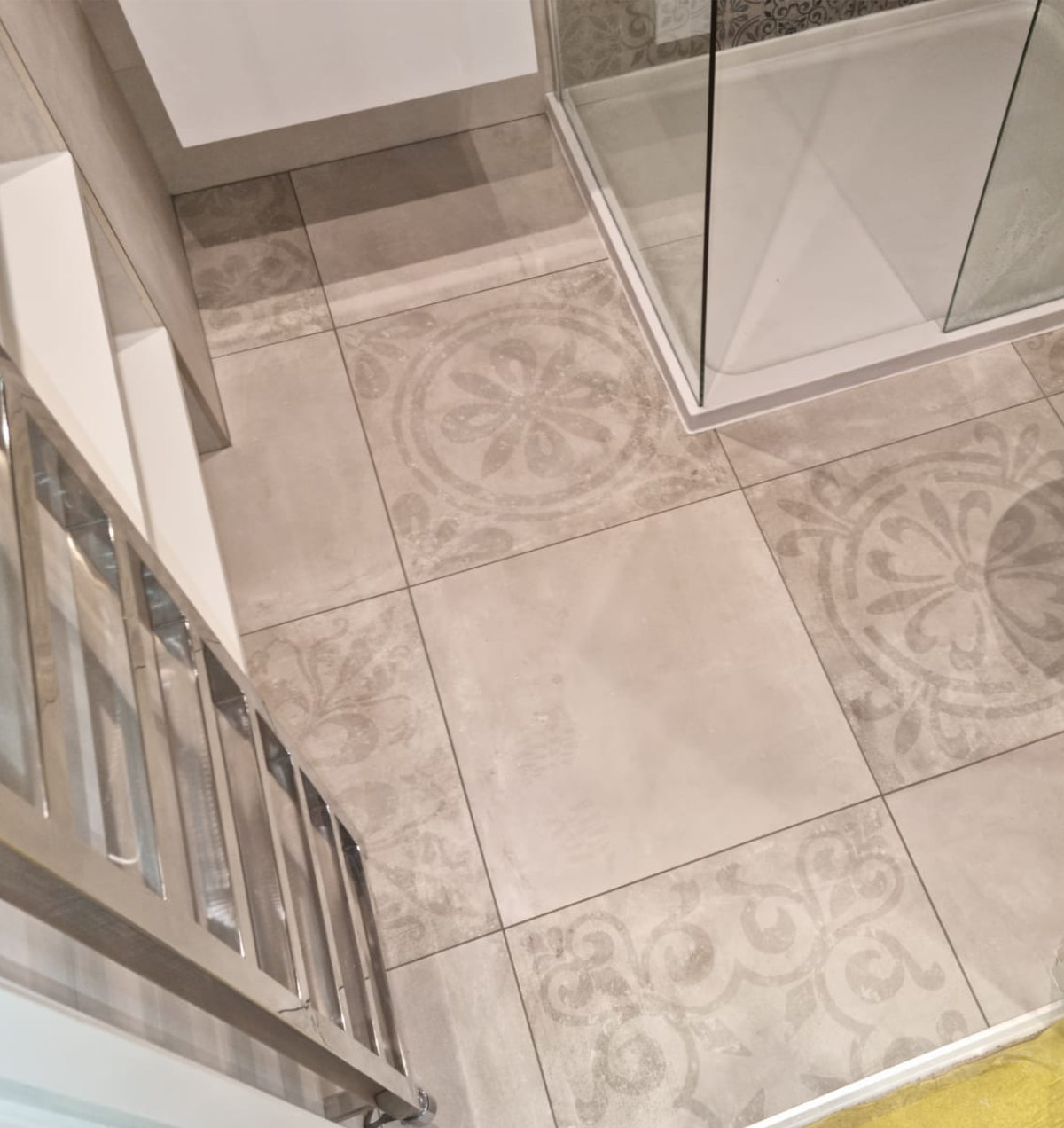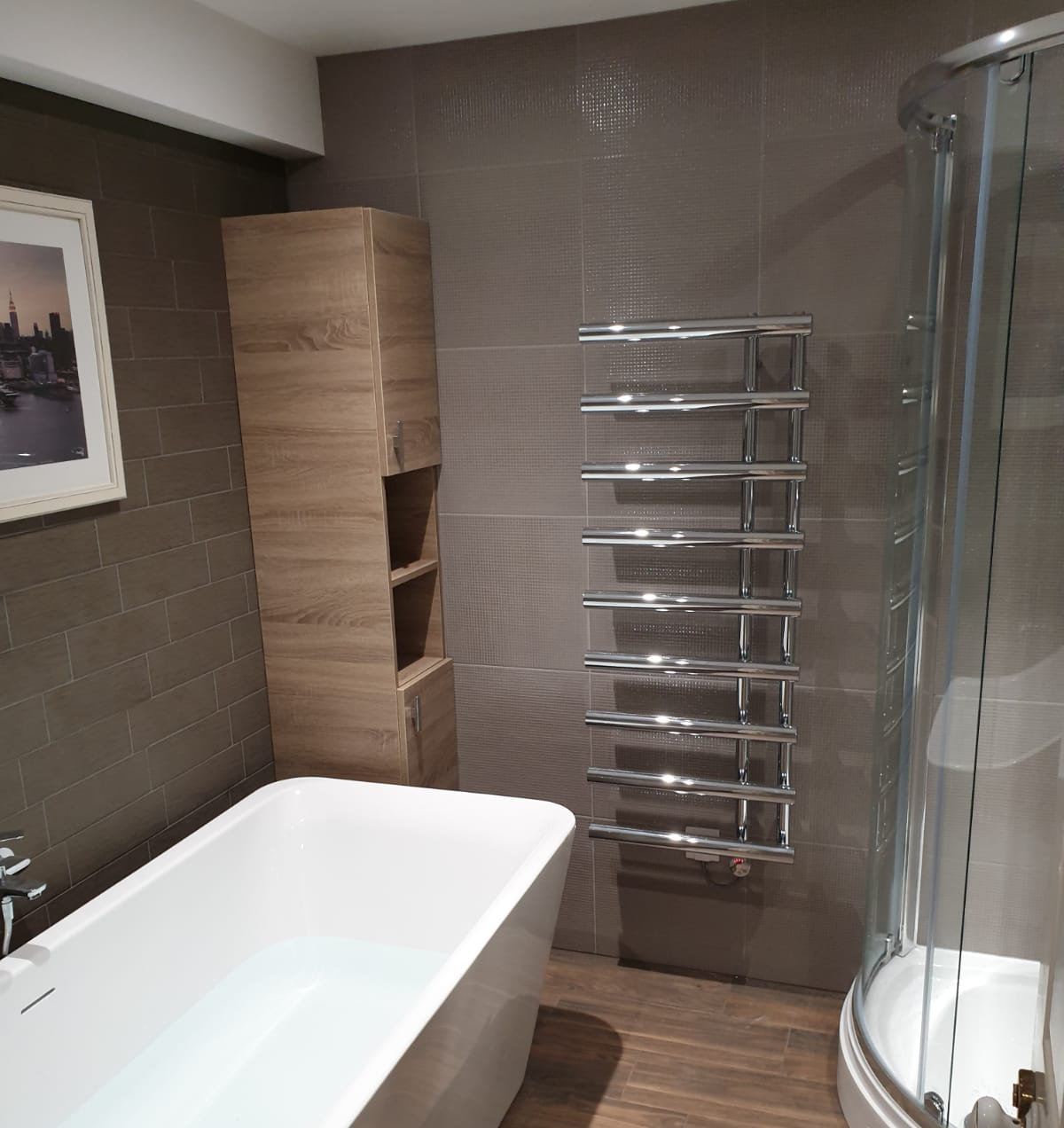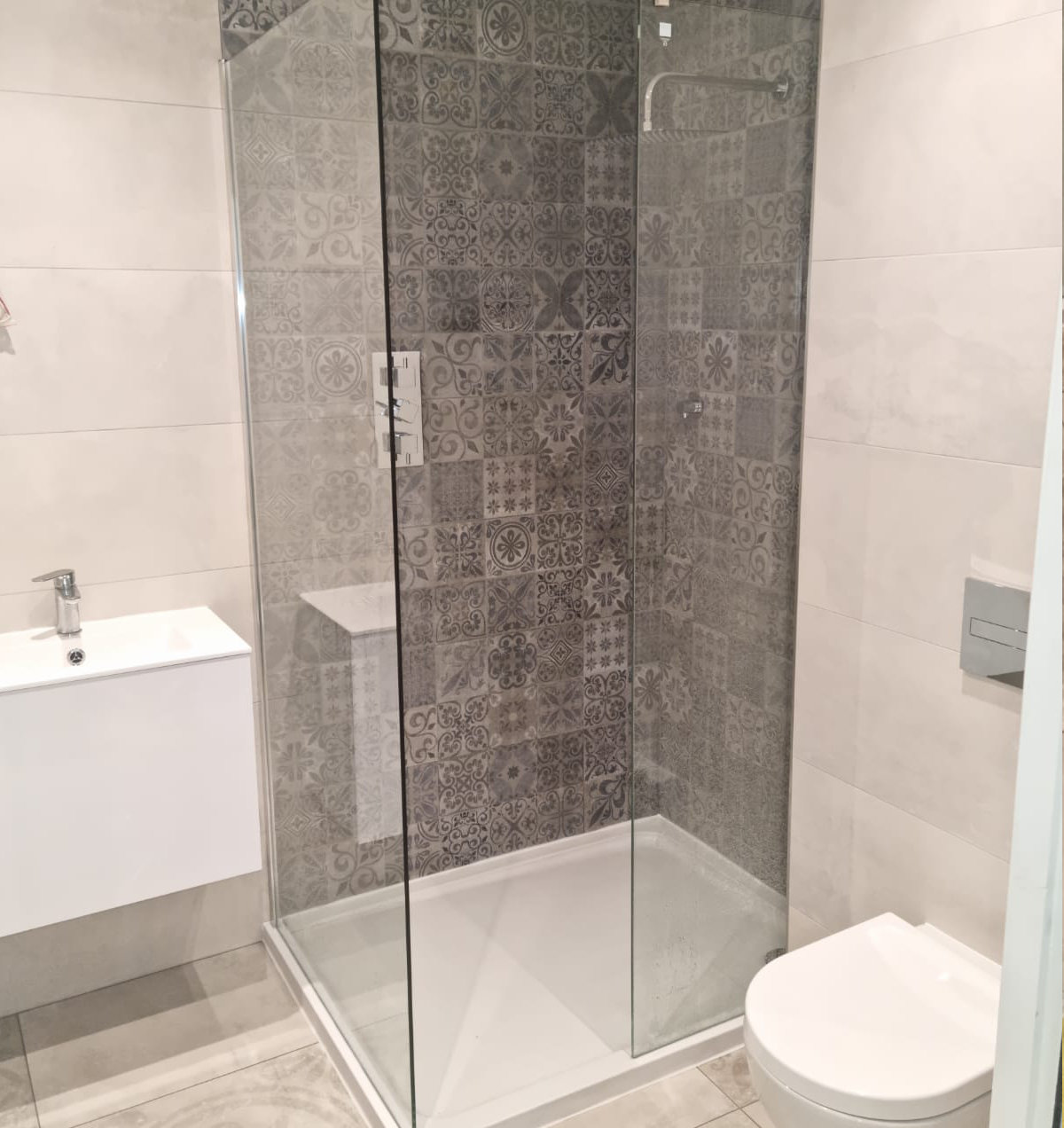 Complete Fitting & Peace of Mind
All building, electrical and plumbing work is carried out by our own craftsmen. so you can be assured of the quailty of the work being carried out at every stage of your project.
Dave and the team from Signature Kitchens have just completed a large Kitchen conversion for us. Walls were removed, ceilings reboarded, plastering, plumbing, electrics, a complete rebuild and a beautiful kitchen fitted.
I would happily recommend this company, they did not let us down, all work was started and completed on time.
We are over the moon, thanks guys!
Signature Kitchen's have just completed redesigning and fitting our kitchen. Amazing job. Clean tidying efficient. I cannot thank them enough for their excellent workmanship, professionalism and skill. We are needless to say over the moon with the result.